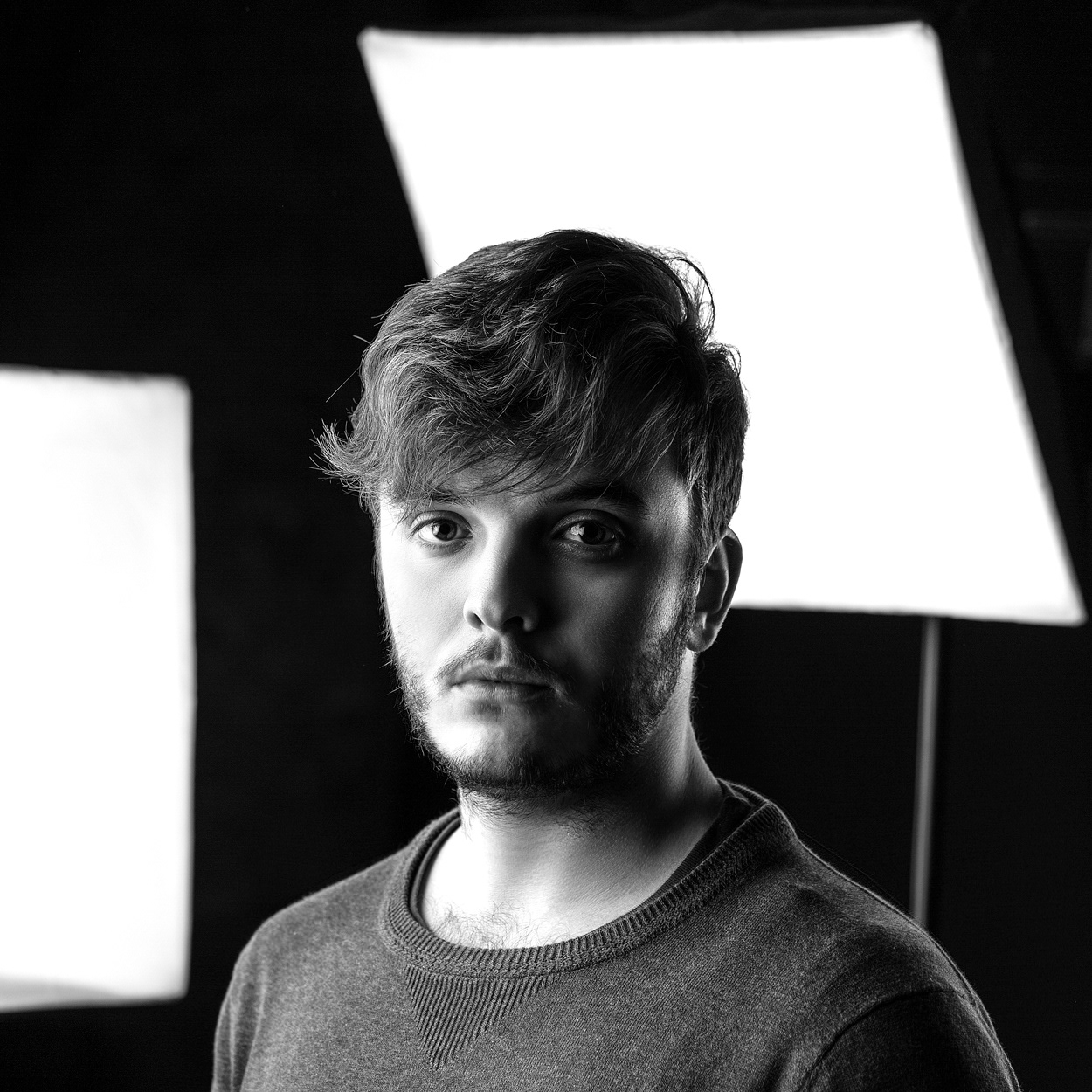 Hi, my name is Alessandro!
I'm a freelance Illustrator and Graphic Designer based in Milano.
I attended the Master's Degree in Graphic Design at the Academy of fine arts, in Macerata. Afterwards I studied Graphic Design and Illustration at Cfp Bauer (Milan).
I recently collaborated with Mondadori Ragazzi and DeA Planeta Libri for illustrated projects.